Eid Mubarak - Nexus Bytes 40% Eidi offer for a limited time!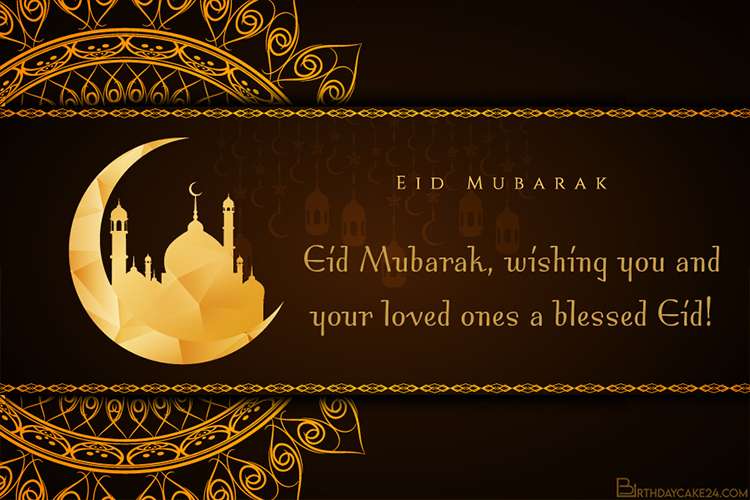 The month control self-control is over and Tomorrow/Today is holy Eid Ul Fit'r.
To those, who celebrates, Eid Mubarak. To those, that don't, you are welcome to join the party too! Everyone is welcome
To celebrate this exciting occasion of Eid ul Fit'r, 2021 Nexus Bytes family is offering 40% Eidi in the form of cash back, with the purchase of any and every single one of our services.
---
Promo rules:
40% cash back, in the form of account credit.
Applied automatically upon activation.
Can't be combined with our Switcher/Contract buyout offer.
Can be combined with our awesome Family perks.
New orders only. Not applicable to upgrades or orders that were placed before the 11th of May (EST),
Can't be combined with any other promos/rebate/discounts.
Orders must be placed with the following code: Eid-40-CB
Credit will be applied automatically within 24 hours of service activation.
If you don't add the code, while placing your order, we won't be able to adjust it for you. Sorry
Credits can be used towards ANY future invoices/orders/renewal.
Early cancelation will result in credit being removed.
Coupon expires on Sunday, 11:59 PM EST
---
Order links:
---
FAQ :
Multiple Locations : NYC Metro, US | Miami, US | Los Angeles, US | London, UK | Naaldwijk, NL| Singapore, SG | Tokyo, JP
Nested Virt Enabled
Custom ISO support
/64 IPv6
Hassle free rDns setup for IPv4 and IPv6
Promo Plan not transferable, not eligible for contract buyout/switcher. Only valid for new orders.
True 24/7 support. Average ticket resolution time: 1 hour.
Accepted Payment Methods:

Debit/Credit Card
Paypal
Ali Pay
WeChat Pay
OXXO Mexico
Boleto Brazil
WebMoney
India NetBanking
Paytm
Sofort
Bitcoin / BitcoinCash / LiteCoin / Ethereum
I can't believe I have to say this, but, please don't be a party pooper. Please do not make any racial comments in this thread. If you don't like a certain race or culture, keep it to yourself.