You have a 128GB *Write Once* Drive, what are you putting on it?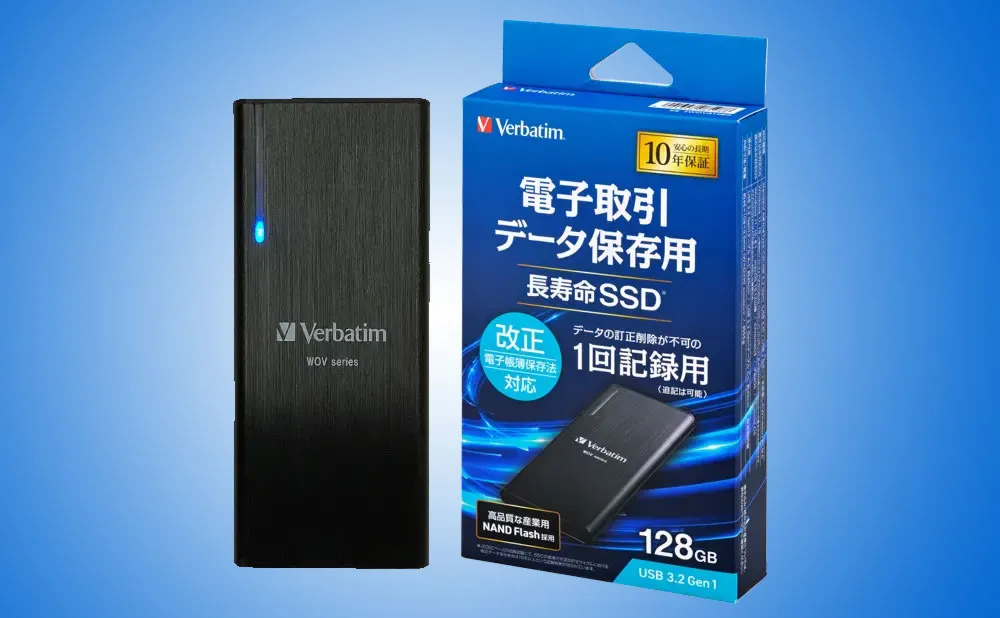 https://www.tomshardware.com/news/verbatim-write-once-ssd
Interesting product. I can see it being used for regulatory / archival purposes. If you had 24 hours to fill it up with data, what would you put on it if it's guaranteed to last at least 10 years?
Humble janitor of LES
Proud papa of YABS