Brueggus' VPS flea market
I'm not as disciplined as @yoursunny, unfortunately, and so I've piled up quite a lot of VPS over the years. And guess what? Most of them are idling.
Recently I've discovered that there are other options to spend my money on and so I've decided to let them go. Some of them, at least. Maybe.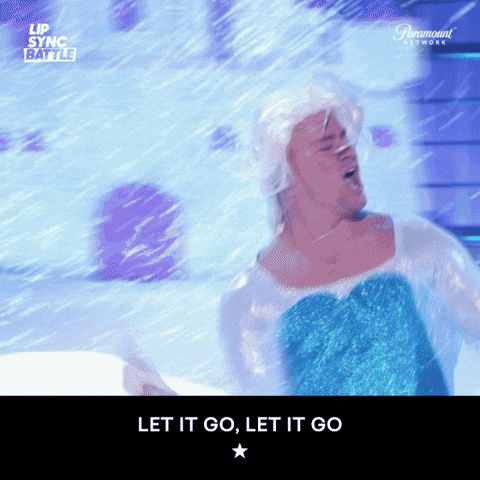 Wanna adopt an idler or two?
Here's a list of all services. Few remarks:
I've removed the IP addresses. If a service has an IPv4 ASN, it does have IPv4. If it doesn't, it doesn't. Same for IPv6. If the IPv6 ASN is 6939 or 212085, it's not native IPv6, but a tunnel.
The locations may be written in German. Try to translate them if there's some weird name.
Most of the services are paid annually. You may use the "order date" to figure out when they renew.
Most of the services are LET/LEB/LES/Black Friday special offers. I used to have a self-imposed limit of $20/y per service which was lifted recently. The renewal prices are not included in the table, otherwise I would feel much worse about the money spent. If you're interested in specific services, feel free to ask and I'll happily look it up. Please ask in public.
Few rules:
If possible, please check first if the provider allows service transfers. I only do service transfers in accordance with the respective providers. No shady account transfers.
Any transfer fees are paid by the receiving party.
Transfers are final and non-refundable.