Looking for a little something
Well guess it is time. I am looking to replace one of my servers as the host does not appear to care about tickets so I am canceling one.
What I am looking for is:
4 cores
4 -8 GB ram (8 preferred obviously)
200 GB space
2 TB Bandwidth
KVM ISO Allowed
1 IPv4
/64 Ipv6
Billing software like clientexec, blesta, etc..
Location preferred would be Chicago but anything East Coast should work.
Budget not over 20 a month and no yearly payments. I pay by the month only.
Show me what you got people.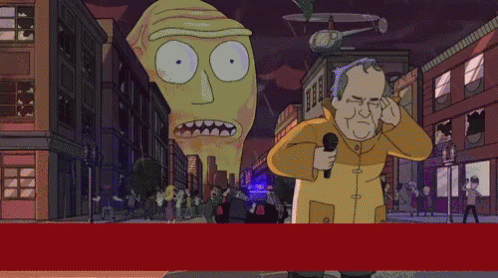 Tagged: