STARFIELD EARLY ACCESS DAY SALES & GIVEAWAYS [DEFINITELY NOT A REFUGEE THREAD!]
crunchbits
Hosting Provider
Starfield Gamer Celebration Day VPS [definitely not a refugee sale] sale
---
I was pretty excited for Starfield, but realized I couldn't afford to pay for the Premium edition and get early access. So, after sitting around with the team in the office we came up with a unique and novel solution: sell more VPSes. The @raindog308 20K VPS was so popular we broke half of everything. For everyone that missed out, while you won't ever quite get a @raindog308 20K deal (from us, at least) again--we do have some extremely tempting offers up for grabs now.
Quick note on the events of today
Today delivered some pretty shocking and unexpected news to the LE-world, and likely has a lot of people in a bad spot. I want to re-iterate that our offer still stands for free temporary storage for anyone impacted. If you have any friends or acquaintances, don't be shy. No obligations, everyone on the team here agreed and we're happy to help out if we can.
---
Onto the deals and free stuff!
Seeing everything unfold made me think about @Not_Oles and how friendly and cheerful he always is, no matter the situation. Ever since my very first interaction with him all the way to the FreeVPS chat he never wavers: helpful, friendly, and doggone it--people like him. I'd like to capture the spirit of @Not_Oles for this deal, so we're going to do our best to step it up and create an atmosphere where we return the smiles and positivity.
THE VPSes
For starters, read what these plans may/may not include:
1. IPv6 only -- No included IPv4 (available at +$3/year)
2. No Backup Slot
3. Special fair use CPU limitations, same as our last yearly deal
4. Absolutely no modifications/combining of the plans: WYSIWYG
5. Our looking glass--use it. There shouldn't be a surprise "network unexpected" ticket, Mr. HostlocNodeseek
6. NOT INSTANT! All paid orders will start deploying at approximately 1300 PST September 1 so we can keep a better handle on back-end system load and strain.
7. No autographed photos of @Not_Oles
BABY'S FIRST YEARLY
1 vCPU (E5 v4)
1.5GB DDR4 RAM
40GB RAID-10 SSD
2TB @ 500Mbps
All OSes except Windows
/64 IPv6 Included (IPv4 +$3/yr)
$8.69/year -- ORDER
THE MASTER OF BAITING
3 vCPU (E5 v4)
4.5GB DDR4 RAM
125GB RAID-10 SSD
5TB @ 1Gbps
All OSes
/64 IPv6 Included (IPv4 +$3/yr)
$19.69/year -- ORDER
---
The GIVEAWAYS:
(Qty 1) AMD RYZEN 9 7950X3D
(Qty 2) RTX 3080s
(Qty 2) 4TB SAMSUNG 870QVO SSD
(Qty 3) SETS OF 64GB DDR4 DESKTOP RAM
(Qty 6) $25 PayPal or Visa gift
Total potential winners: 14
How do I enter?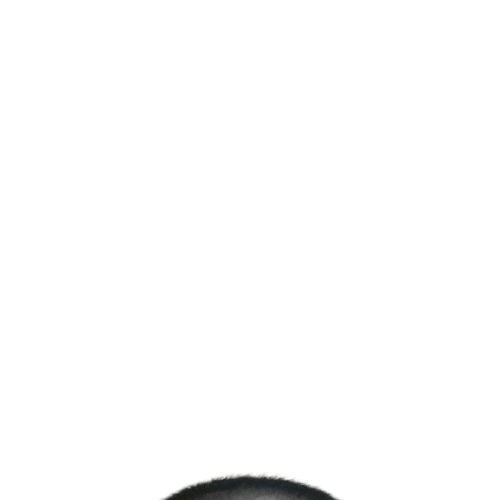 Reply in here with your best @Not_Oles meme/gif/creative work of art. Every valid entry (final decision rests with us) will be included in the drawing.
Drawing for winners will be held on: September 15th @ 2000 PST
---
But wait, there's mo--ahh, we already used that one
You know by now that we really want to keep this party rolling. In addition to the big giveaways, we'll also do:
(Qty 20) BABY'S FIRST YEARLY VPS
Q: Great, how do I enter?!
A: Just reply with: ## @Not_Oles @Not_Oles @Not_Oles
Drawing for winners will split 50/50 and be held on: September 8th @ 2000 PST and September 15th @ 2000 PST
OBLIGATORY YABS (AMAZING GB6 SCORES!):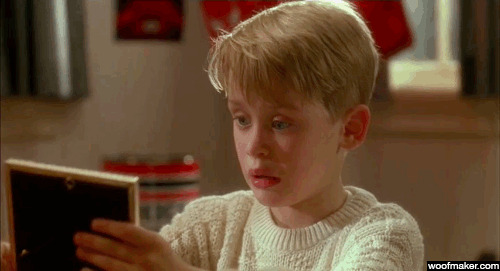 p.s. there is a hidden coupon code for an additional 50% off these plans max use: 10 times. The clue is in the header photo of this post.
RULES FOR GIVEAWAYS:
1. Shipping is only guaranteed to be covered in the USA. We will ship internationally, but will need assistance from the winner on label, import docs, etc
2. Enter as often as you want (to either contest) but keep in mind LETS forum spam rules. Mods are Gods.
3. Our catch-all anti-gaming rule to modify or amend the contest at any time for any reason to keep the spirit of the original post intact.
4. If you figure out the secret 50% off coupon, do not share it. If it gets shared, we'll nuke and refund.
5. HAVE FUN!
Special note: Due to the cross-posting of this deal with OGF, drawings for winners will be compiled into 1 list from both forums and drawn from the same pool.
Tagged: