DALLAS - 3GB SSD VPS @ $4/mo!!! Free DDoS Protection - FREE DOUBLE RAM
georgedatacenter
Hosting Provider
OG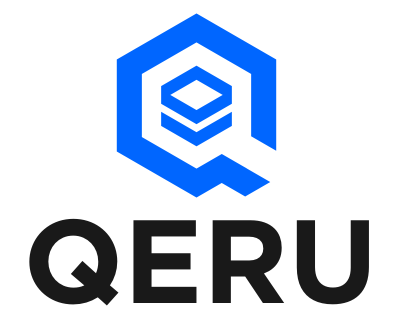 Qeru is a US-based VPS provider. We strive to provide a high-performance, low-cost VPS with low oversubscription rates.
All Qeru VPS plans include: Dallas location, KVM virtualization, Virtualizor panel, 1 Tbps DDoS protection, and a LOW CPU oversubscription rate (you only share vCores with 2-3 customers).
Please also read our FAQ and AUP, or follow us on Twitter.
OUR OFFERS
Small
2 Xeon E5 vCores
3GB RAM
40GB RAID 10 SSD
5000GB Bandwidth @ 1 Gbps
1 IPv4 Address & /64 IPv6 Block
$4.00/mo
We also have other plans which uses the same promo.
All payments are via PayPal.
Have questions? Just contact us.
Datacenter Information
Datacenter: TIER.net | Dallas
Test files: 100MB 1000MB
Test IPs: IPv4 23.151.232.4 IPv6 2602:2c8::4
Tier Dallas Looking Glass
Node specifications
HPE ProLiant DL360 Gen9
Dual Intel Xeon E5-2399v3 (2.3GHz x 18 Cores)
256GB RAM
8x1TB RAID 10 SSD
Gigabit Ethernet
Free Double RAM
Respond with your Invoice Number and we'll double your RAM and Disk allocation for FREE. Valid for any orders until September 30th.
George Datacenter LLC
www.georgedatacenter.com
Owner Hardware|Slack