**DEADPOOL** NVMeNetworks Has Left The Building
FrankZ
Moderator
Since the the original LES exclusive offer thread was not open to the public, or indexed by Google, I am moving the NVMeNetworks deadpool related comments to this thread so they are available to all who search for them in the future.
I have also added my it's an official deadpool meme below with the dates they were a provider here at LES.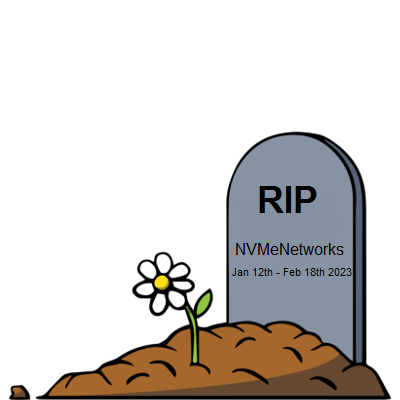 Tagged:
This discussion has been closed.